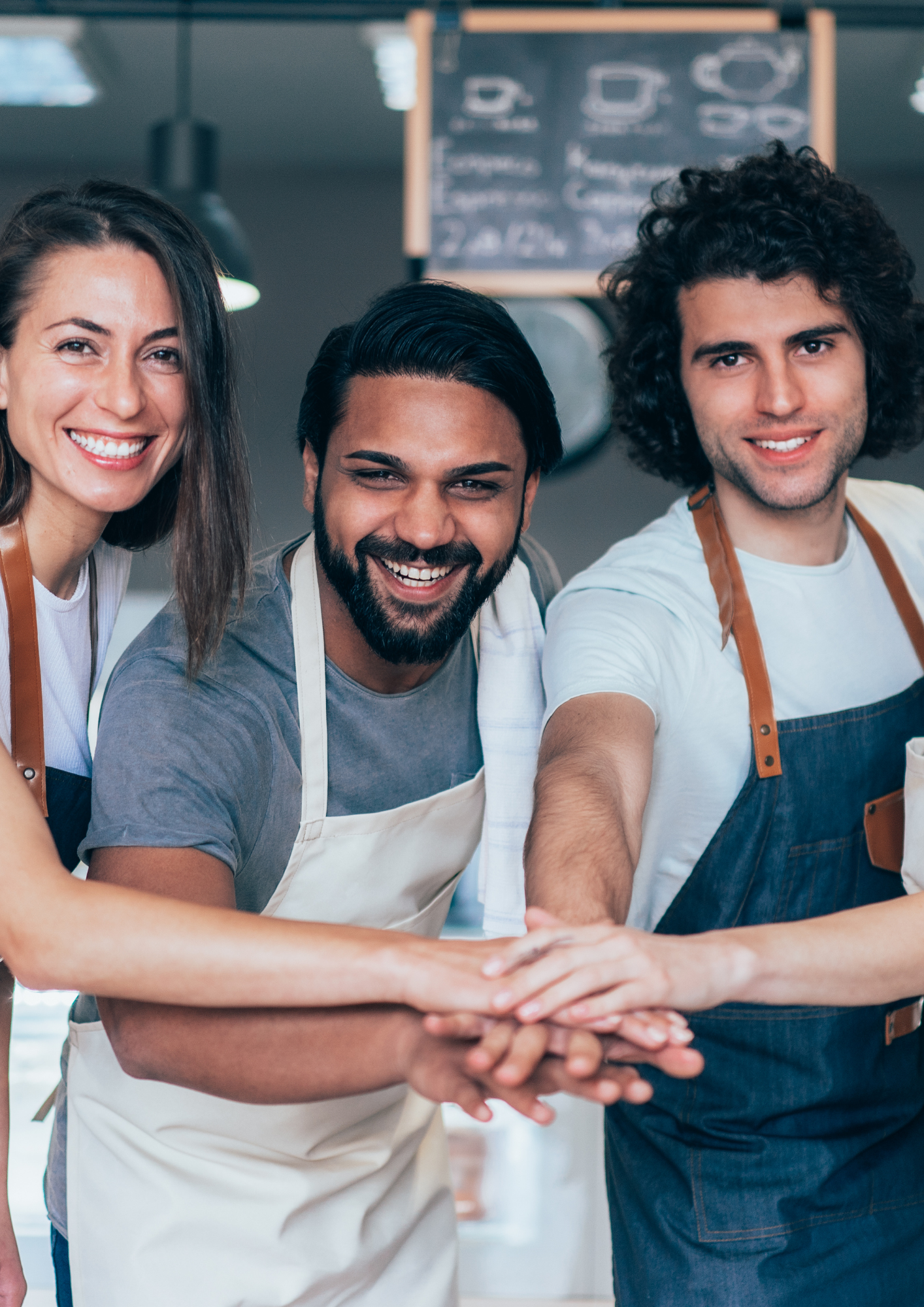 Flexible Financing You Need
Your Financial Cornerstone to Help You Discover the Funding Your Business Needs.
Transcend Commercial Capital provides transparent business credit and funding access across all 50 states.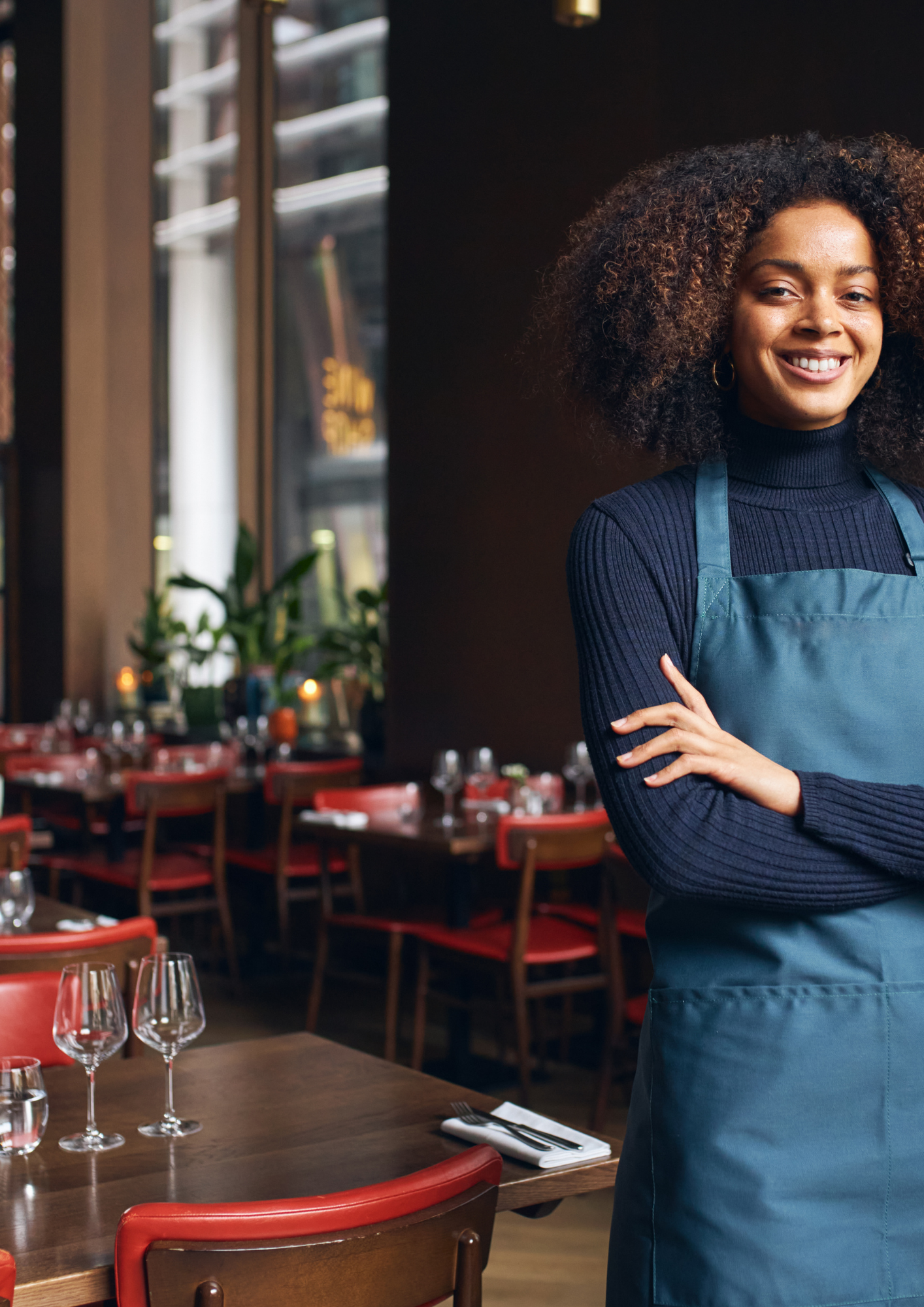 Business Funding
Transcend Commercial Capital helps entreprenuers access business funding in all 50 states.
Unsecured Business Funding
Small Business Loan
Business Cash Advance
Business Term Loans
Business Line of Credit
Invoice Factoring
Real Estate Investment / Commercial Mortgage Loans
Funding for Transcend Commercial Capital Programs
Credit Building
This program increases the fundability of your business.
Qualify for business funding in your business name (EIN) separate from your personal credit. We will continue to assist with your profile until you are approved for $50,000 in collective business funding.*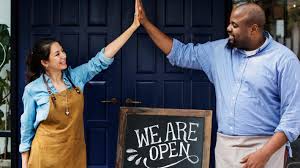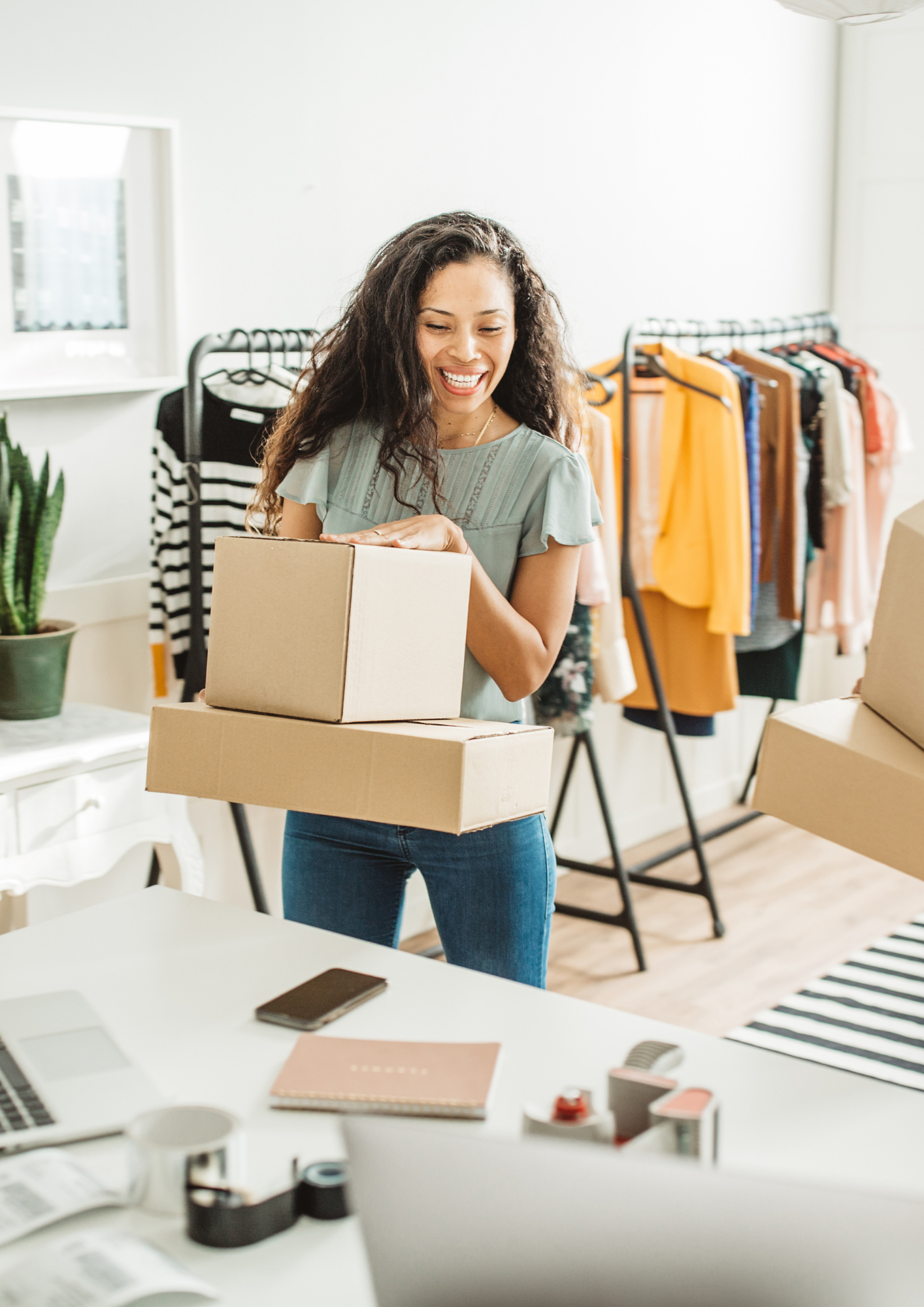 How We Can Help Your Business?
At Transcend, we understand that managing a business takes capital, which means when you're running low on funds and need money for operations, you need partners that specialize in commercial finance. Whether 6 months into your business enterprise, or a seasoned business open for decades- we will strive to bring solutions that assist in helping business owners scale to achieve their maximum profitability possible.
Our Solutions
We're proud to offer business loan solutions for companies of all size and industry nationwide. As leaders in business loans and commercial financing, our team of friendly, knowledgeable professionals brings 10+ years of business experience in their respective fields to ensure our clients are speaking to someone that can understand business pain points and help business owners secure the capital they need to grow or expand. Whether you need money to purchase new equipment, or are considering expansion- we're looking forward to helping you get you the right financing you need!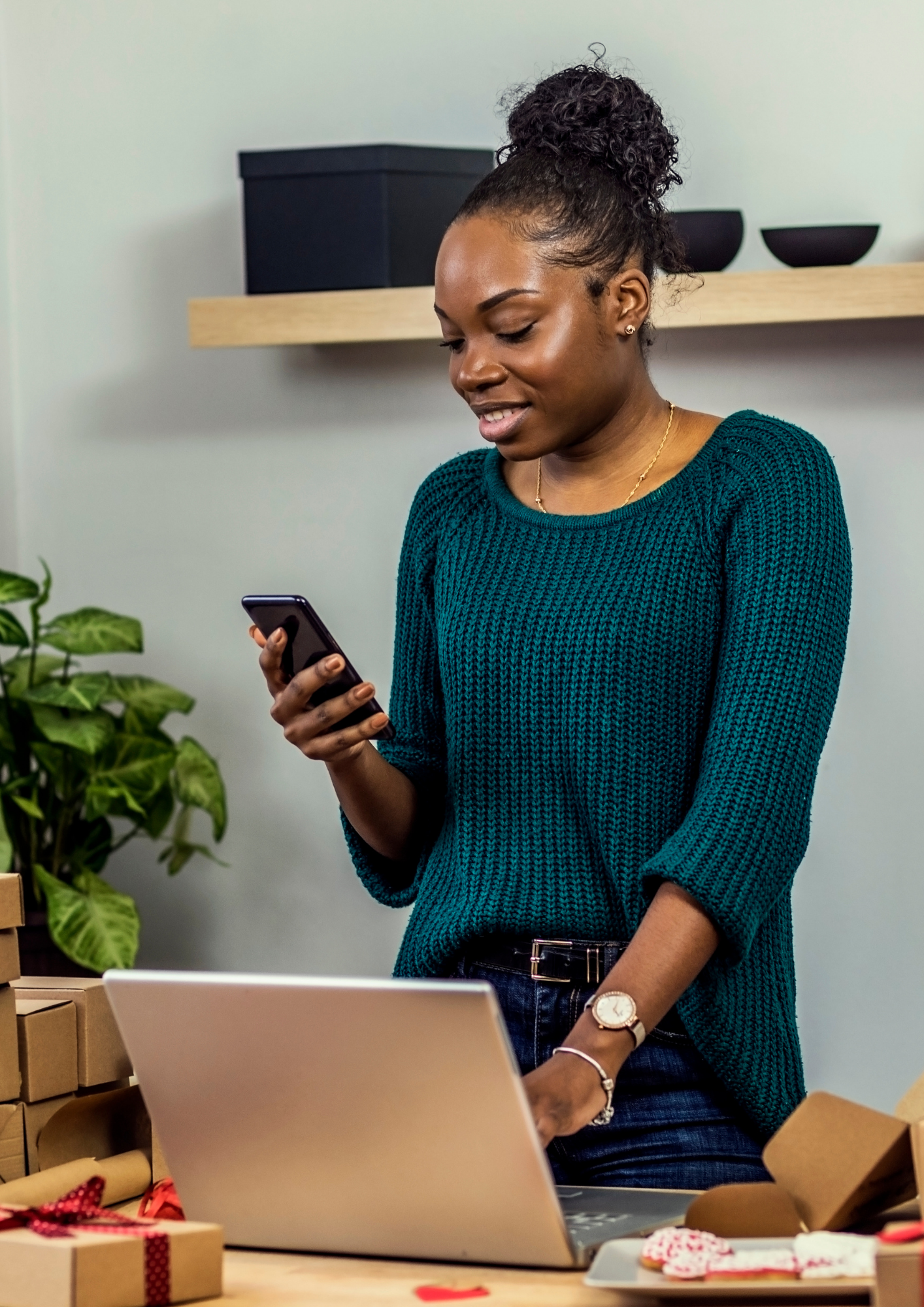 Our Products
Some of the business funding options we help with:
Darrius J.
"What Transcend offered me was light years ahead of any other company I was able to find. They EDUCATED me, got me with a business development coach who guided me on what I needed to know about business finance, for so much less money than other companies that wanted to just assist me with credit cards. With Transcend, I could actually learn about WHY my business got denied before so I have some control. After that I trusted the coaches and got funding in 3 months that I was trying to get on my own for 18. I wasted so much time and energy. Done with that now. Transcend- THANK YOU!"
Lauren M.
"First of all, I was about to give up- I was just tired. I thought that I had exhausted all my options until I called Transcend Commercial Capital. There was not ONE BANK that would even talk to me; didn't even get a follow up email. The business development coach introduced me to their success system and it literally saved me. I got some funding and implemented some things to get back on track with my sales goals. Thanks sooo much TCC!"
Brittany W.
"The unfortunate part was that it took me so long to find Transcend. If I would have called them first I wouldn't have had to go through all the drama of getting denied first and trying to rebuild from there. It was a mess. Transcend helped me day one, and it has been a joy ever since. After learning what I needed to do, I got over $42,000 in funding and it changed my business for the better- I haven't run out of inventory since. Grateful!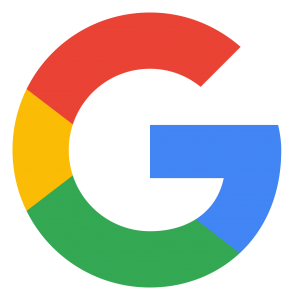 Google Workspace for Business
Stay Organized
Between managing your schedule, keeping up with your team, and returning emails- you're busy. To save you some of that valuable time (and money), Google Workspace Business Solutions makes it easy to have everything you need, right in one place. You can get started for as little as $6 a month. Cost-effective, right? And because we like you- we'll even give you our secret promo code for a sign-up discount: Each promotion code provides 10% off
Google Workspace Business Starter Plan
D77PPKH3GG79GMH
Google Workspace Business Standard Plan
JD7Q6DNQQG7WC9H
The first year on either Google Workspace Business Starter plan or Google Workspace Business Standard plan*.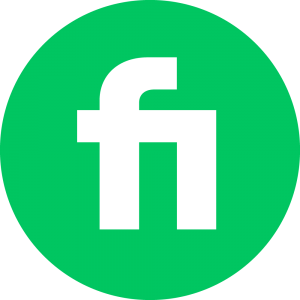 Fiverr
You're an expert in the overall function of your business. But tech and design? Well- that's not quite your cup of tea. The good news is, Fiverr makes it easy and convenient to find top freelancers to help with that- and all your other urgent (or not so urgent) projects. Fiverr for Business just might be where you find the right fit to finally mark that last task off your to-do list.
Once you've hired the right people for your team, or if you're looking to sharpen your skillsets for the year, Fiverr Learn offers professional courses on everything from social media campaigns to increasing buyer conversion.
If you fall in love in love with the pro courses and quality freelancers you find, Fiverr might even be how you pay for your next hire! Learn More here: Fiverr Sub Affiliates

Evyrgreen Networking Training
As a busy business owner, you may or may not have time to follow up with all your valuable connections, or even develop your team the way you'd like. Evyrgreen offers great live trainings to sharpen your team's networking skills, and enhance sales skills to get your team on track with your growth goals.

Connect 365
When you're a busy entrepreneur, sales and social media marketing may go by the wayside- especially without a team to help.
Missed leads = Missed opportunities.
Josh, and our partners at Connect365 can help you capture those missed opportunities, and nurture your leads turning them into sales with less effort!
Find out how here: Connect365
Ready to try it out? Connect 365 Trial
Contact Us
If you're ready to learn more or get started with the loan application process, contact us today. We'll provide a free, no obligation consultation to help you secure the right financing for your business.